The Versacare and Versaclean Range Catalogue 2015 is now available for download. Continue reading →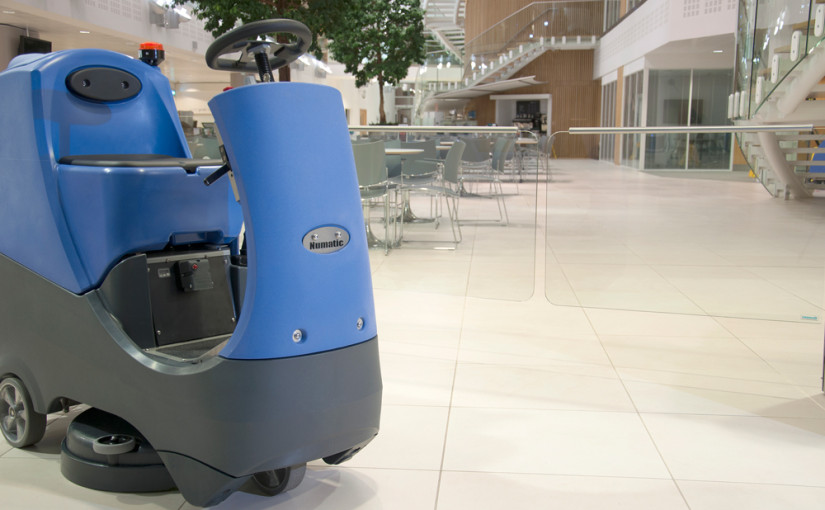 Twintec not working quite as it should? Don't worry, the issue can often be solved by carrying out a brief troubleshoot.
We are pleased to offer Troubleshooting guides for the TT/TTB1840 and the CRO8055 which are available for download below.